Quality Care for Birds, Reptiles & Small Mammals in Somerset
Our team is dedicated to providing birds, reptiles, and small mammals with proper care, so they can have long and healthy lives. You can rely on our experienced veterinary team's knowledge of exotic pet veterinary care. 
Not only can we provide medical assessments and perform surgical procedures, but we can also help you prevent many diseases or conditions related to improper nutrition and housing, which are extremely common in these animals.
Please schedule an appointment, so we can discuss your exotic pet's nutritional and enclosure needs. In addition, we supply a wide range of foods and supplements for these unique animals.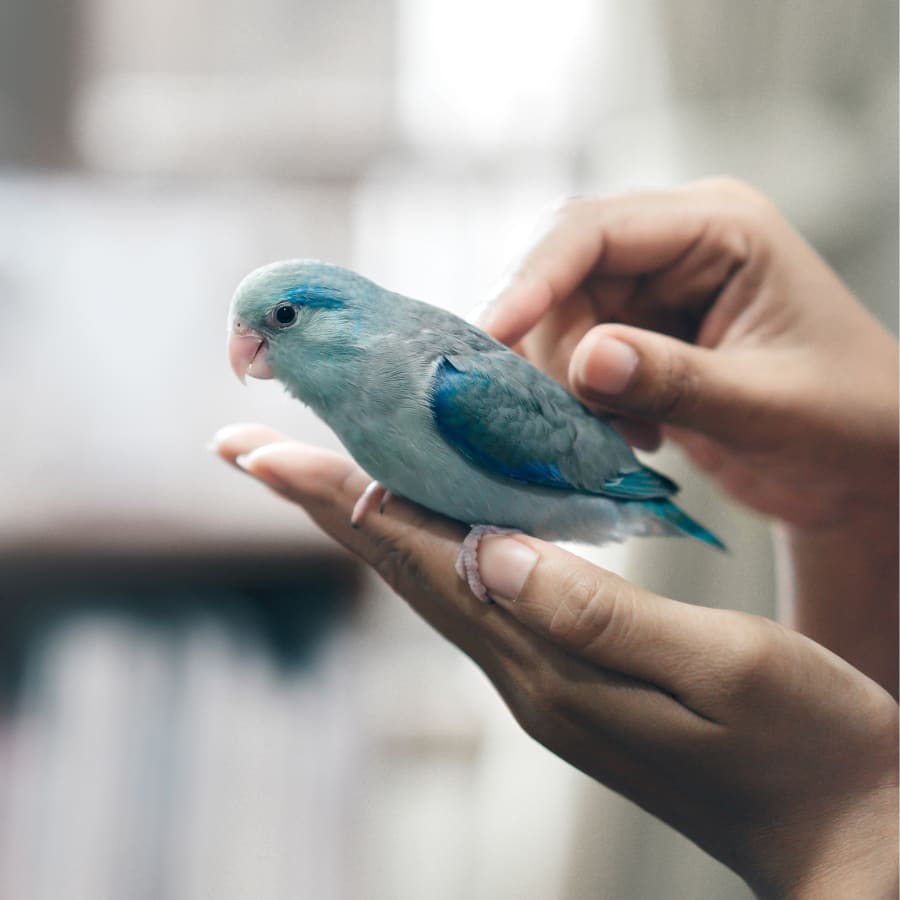 FAQ's for Exotic Pet Veterinarian
At Midway Veterinary Hospital, we provide routine wellness and preventive care services for your bird or other exotic pet. Exotic pets can also be seen for medical or behavioral concerns.
Exotics We Treat
At Midway Veterinary Hospital, we provide dedicated veterinary care for many types of exotic pets, including:
Birds
Parrots, finches, canaries, backyard poultry, and others.
Exotic Mammals
Ferrets, rabbits, pot-bellied pigs, guinea pigs, chinchillas, hamsters, gerbils, sugar gliders, hedgehogs, and others.
Reptiles & Amphibians
Lizards, turtles and tortoises, snakes, iguanas, and others.