Breeding Your Animal
Our team of veterinary professionals understands the commitment and financial investment that goes into breeding and showing purebred dogs and cats.
Whether this is your first time breeding your dog or cat, or you are an experienced breeder, our veterinary team is here to help. We are committed to ensuring that you and your animals have a stress-free experience as you move through the breeding process.
Our goal is for your dog or cat to have a successful conception, healthy pregnancy and trouble-free birth.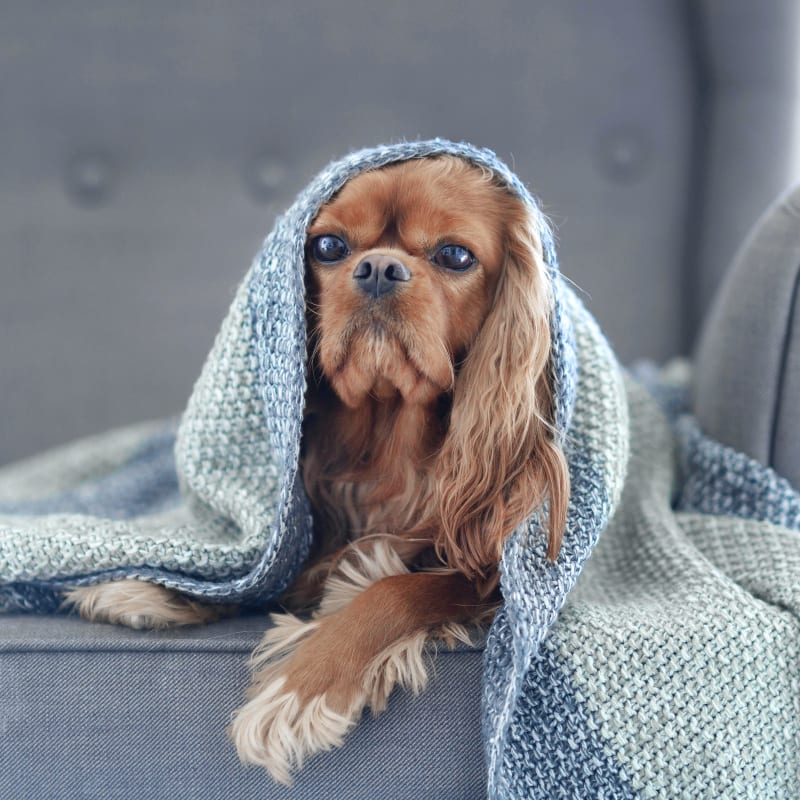 Breeding Services at Our Somerset Clinic
At Midway Veterinary Hospital in Somerset we offer the reproductive services you need to produce and maintain the healthiest breeding litter possible including:
Pre-breeding health checks
Reproduction planning 
Ovulation timing (via bloodwork or vaginal cytology) 
Pregnancy diagnosis and management
C-sections
C-Sections for Pets in Somerset
Most animals give birth without any complications. However, mothers occasionally need help with delivery and will require a Caesarian section.
During a C-section, the mother is given an anesthetic and then an incision is made along her abdomen and through the uterus to retrieve unborn puppies or kittens.
In some situations, we may recommend that the mother be spayed during this procedure, usually to prevent future problems of this nature.